Goodness Grains
Goodness Grains is a family owned and run company set up in 2013 to bring quality Gluten Free Bakery products to the Coeliac Consumer and increasingly the mainstream markets in Ireland, UK and Europe.
In 2010 a customer came into our family restaurant one day and asked for gluten free breadto go with his lunch. We didn't have any but we listened to what he had to say (allowed him to use his 'own' Gluten Free bread which he carried around in his pocket!) and the following day we had gluten free bread on our menu!
We started to slowly extend the gluten free options on our restaurant menus. However at that time, we found it difficult to source good quality Gluten Free products from the market so we began to develop our own Gluten Free bakery products in-house.Over a period of 24 months and with the help of our customers through continuous tastings, focus groups and surveys we developed the Goodness Grains product range and launched the brand at Catex 2013.
9years on from initial production (and a whole lot of hard work!) Goodness Grains operates from a new 20,000 sq ft bakery in Longford.  Our product range comprises Gluten Free Breads (loaves, bagels, 2 pack slices), Muffins and Baked Goods (cakes, scones, tartlets), Viennoiserie and Seasonal lines.All of our bread products are also suitable for VEGANS.
We are one of the largest suppliers of gluten free bakery productsto the foodservice sector in Ireland –hotels, restaurants, coffee shops, fast food outlets, pubs throughout Ireland stockour products.  We supply our retail range to the main retailers including Dunnes Stores, Tesco, SuperValu, and other independent retailers and lifestyle shops.
We support the local community by employing 28 people and we also use local suppliers where possible.
We have won in excess of 30 Quality Food Awards since we began production in February 2013.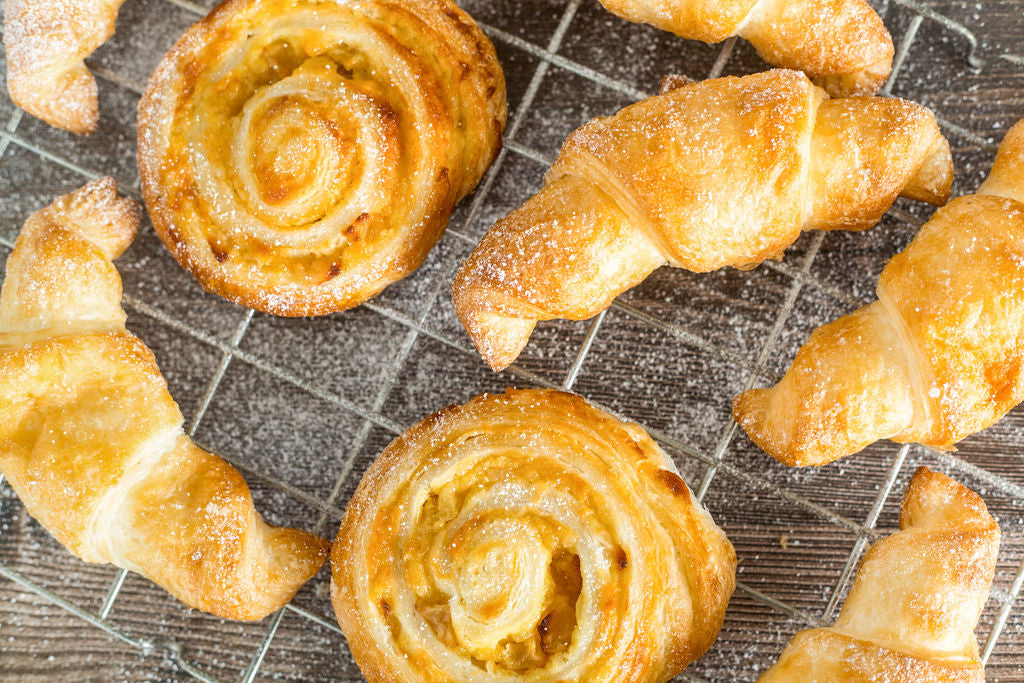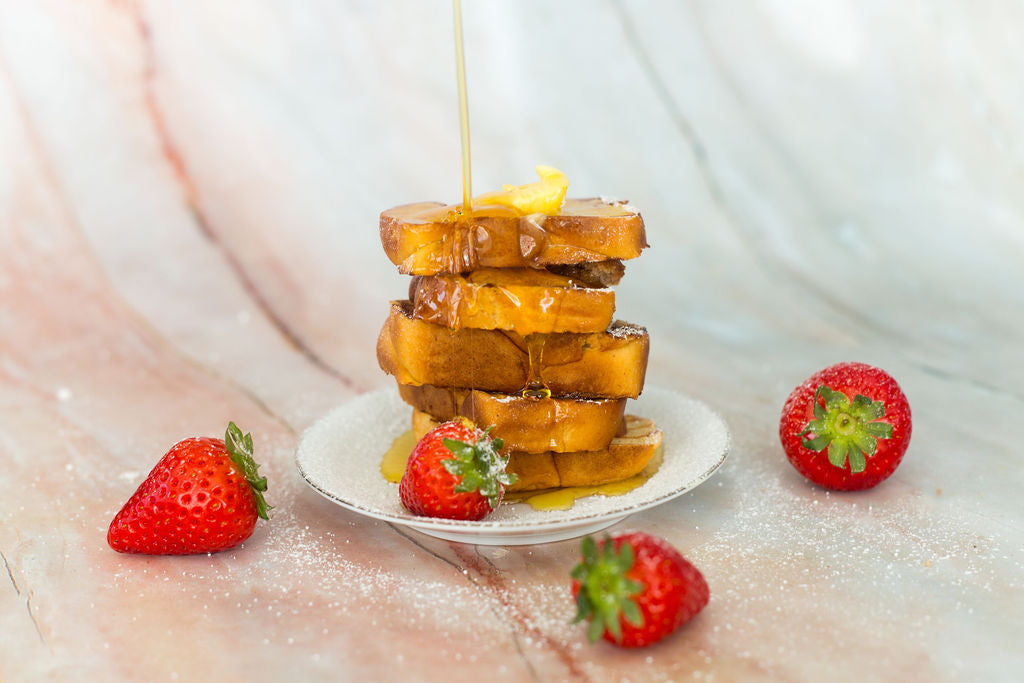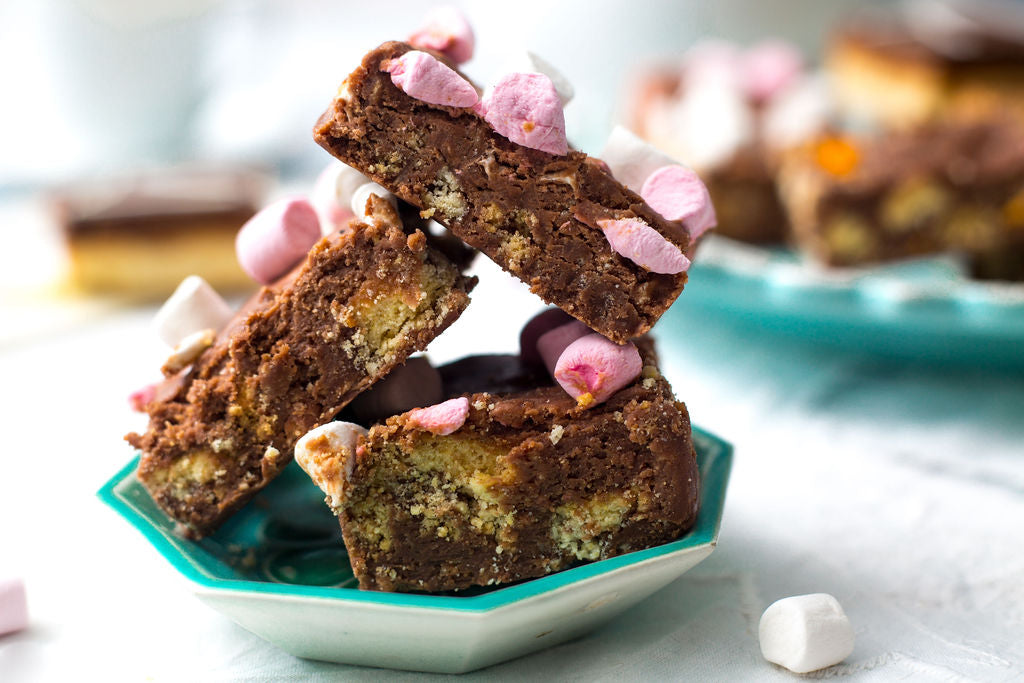 THROUGH THE YEARS WITH GOODNESS GRAINS
2016 –Goodness Grains scoops €100k advertising bursary with Irish News Media Group
An excited 'customer' receives their monthly subscription box