shipping information
All internet orders are delivered throughout island of Ireland via UPS.
Delivery normally takes between 1-3 working days, from date of dispatch (please refer to dispatch date information below).
We have two dispatch dates for Internet Orders Monday & Wednesday of each week (exception bank holidays). The cut off point for the Wednesday delivery is that order to be received by Monday 5.00pm & Monday delivery by 5.00pm Friday before.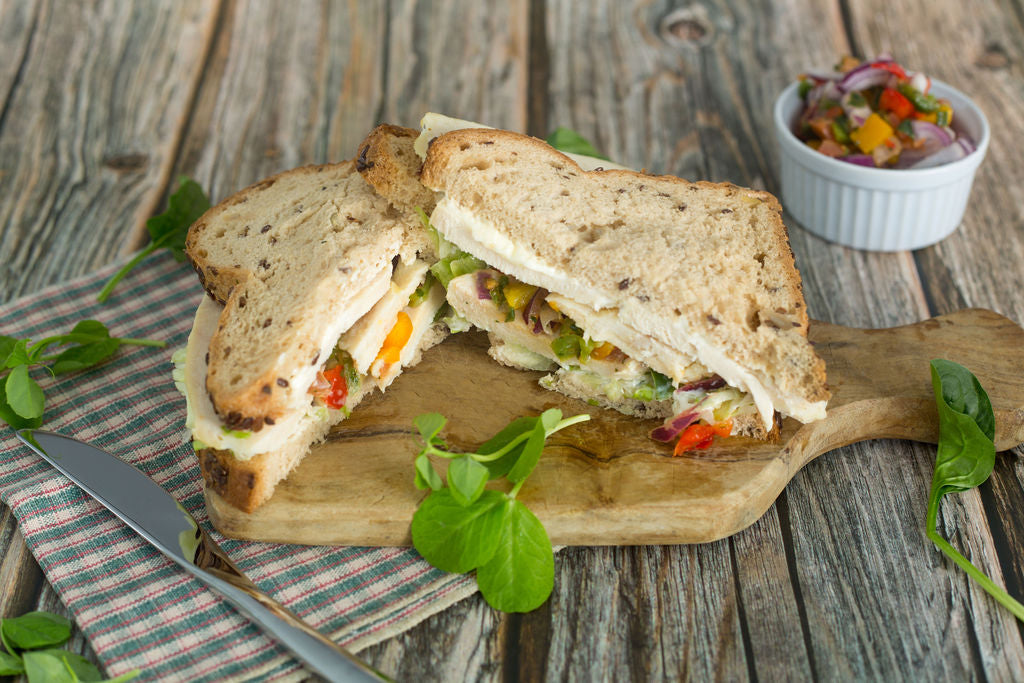 Tax Implications of the America
Whilst the coeliac consumer is always at the centre of this company's new product development processes, the mainstream lifestyle consumer has become a key component of this firmly established category. The company has recently launched a 'Brand' new fresh look which they believe will catch the attention of all shoppers passing through the Free From aisles. Find these colourful and great tasting products nationwide in Tesco, Dunnes Stores, SuperValu and other leading independent retailers.
Goodness Grains is a family owned and run business set up in 2013 producing high quality Gluten Free Bakery products. All products are also available to buy online @ www.goodnessgrains.com. The company runs a very busy online shop, delivering freshly baked products to customer's homes.